31 days ago
moseley
Brace Land
Kelly Goodwin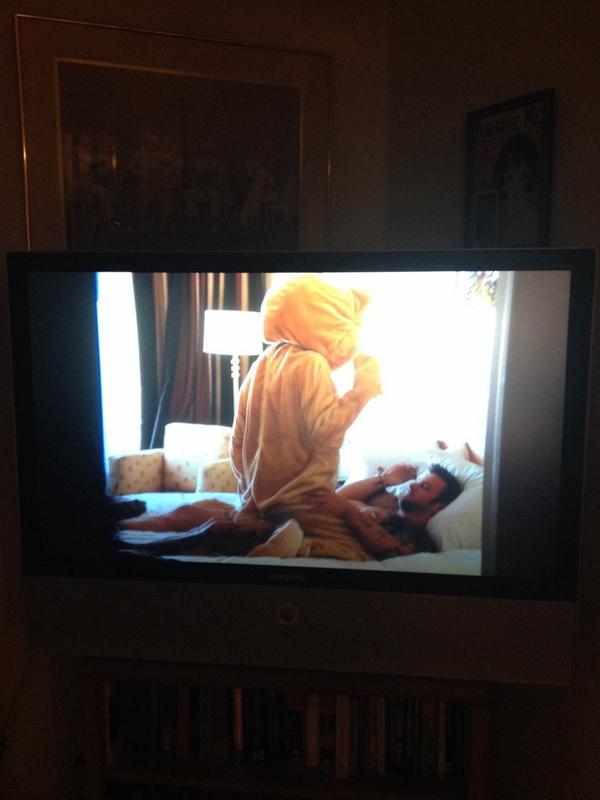 36 days ago
In response to
Joel McHale
The Soup
Great work on your Borocca commercial Joel! Your almost as funny as me :)
36 days ago
In response to
Berto
Starbucks Coffee
Hey Berto, I am addicted to Star bucks coffee :) My friends call the locations my satellite offices :)
36 days ago
Lindsey
Brace Land
37 days ago
Nutrition experts say we wld need to eat 19 lbs of food per day to get the nutrition our bodies need! U need to supplement! braceland.tv
38 days ago
In response to
lillybean
I dont think there will be a season 6! Looks like the Gig train got derailed
38 days ago
Lora Wheeler
Brace Land
Rudolf van Rensburg
44 days ago
In response to
Rudolf van Rensburg
We are waiting to hear if we are actually doing a season 6??? F*****G game players!
48 days ago
Natalie ♔ Gauvreau
50 days ago
Lose 5-10 with 15 Day weight loss cleanse & Raspberry "ripped" ketones! Summer is here! braceland.tv FREE shpg!
50 days ago
EleganteTrasgression
Brace Land
#brace
#elegantetrasgressione
50 days ago
In response to
Rudolf van Rensburg
We are waiting for shoot date for season 6. IF we do a season 6 I think it will be shot this fall? Late sept/Oct 1 ?
56 days ago
In response to
Sam Puentes
I have no idea whats up Labor day?
56 days ago
MKPChicago.org
Brace Land
http://mkp.org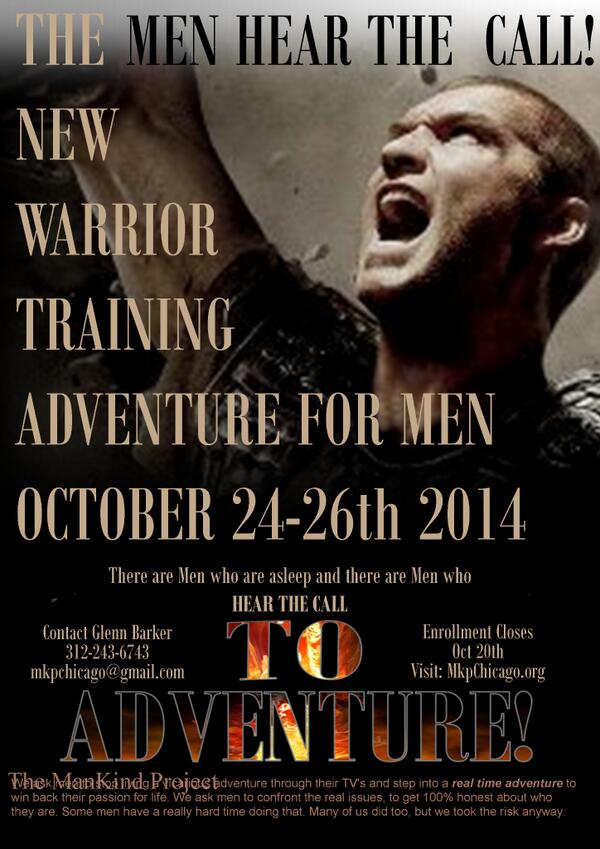 2 months ago
caitlin lehmann
Brace Land